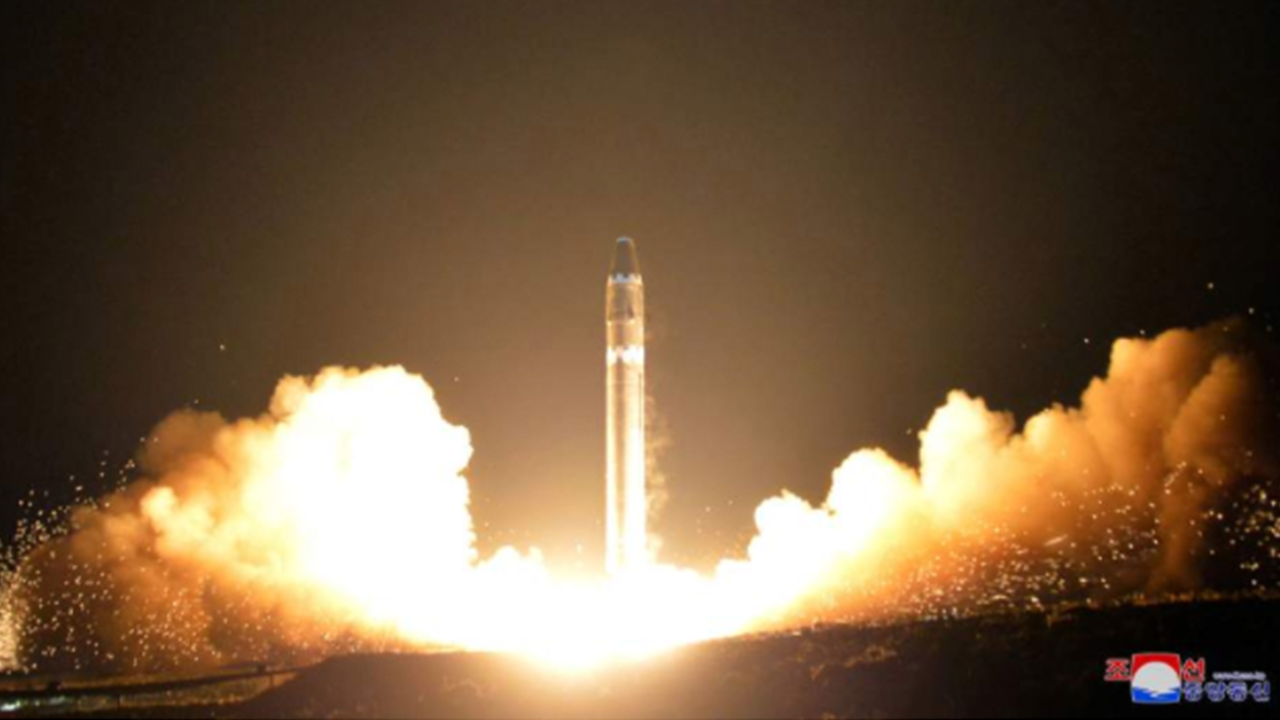 This article appeared in Pittsburgh Tribune Review on January 14, 2018. Click here to view the original article.
By John Bolton
January 14, 2018
North Korea's apparently rapid progress last year in both its nuclear-weapons and ballistic-missile programs raises entirely legitimate concerns about U.S. intelligence capabilities. The New York Times recently reported that, as the Obama administration ended, intelligence-community analysts estimated that Pyongyang was over four years away from mastering the complex science and technology necessary to deliver thermonuclear weapons on targets within the continental United States.
Then, seemingly overnight, North Korea was igniting thermonuclear weapons and testing missiles that could hit the lower 48. The Times calls this an intelligence failure, certainly a serious matter. But the real reason was actually much worse.
Evidence in The Times report indicates that President Obama's team dangerously politicized intelligence gathering and analysis, as senior officials strove to support their preconceived notions of the North's true progress.
Throughout his presidency, Obama pursued a North Korea policy called "strategic patience," which was in fact a synonym for doing nothing. As long as intelligence agencies assessed that Pyongyang's threat was remote, conveniently fitting Obama's predilection to do nothing, he could contend there was no basis for more robust measures against the North's nuclear program.
Obama-era intelligence also conveniently painted a very similar picture about Iran as Obama desperately sought a nuclear agreement later characterized as an achievement comparable to ObamaCare in his first term. As with North Korea, if Iran's program were not increasingly threatening, there was no danger, supposedly, from lengthy negotiations and an imperfect final agreement.
In both cases, however, the truth was much more malign, as North Korea is now demonstrating graphically. During the presidential transition, Obama blithely advised President-elect Trump that Pyongyang would be his most serious foreign challenge. How convenient that reality "changed" for the worst just after Obama departed the White House. Indeed, this "coincidence" is simply further evidence of how deeply his administration had politicized intelligence collection and analysis.
Government insiders recognize that politicization does not emerge via written directives from high-ranking authorities demanding particular outcomes. It arises instead when the intelligence community's bureaucratic culture intuits what policymakers want to hear — and gives it to them. Highly ideological intelligence-community decision-makers, like Obama's CIA director, themselves sharing the same benign view of North Korea, create a self-reinforcing feedback loop, rewarding "good" intelligence while shunting aside and disregarding contrary information and analysis.
Before and after the second Iraq war, critics of President George W. Bush and Vice President Dick Cheney leveled charges of politicization simply because Cheney and others asked hard questions of front-line intelligence analysts. But such questioning is something that first-rate analysts, proud of their work product, relish, providing analysts with key insights into policymakers' thinking.
What happened under Obama was far different, an insidious ideological fixing of intelligence results.
Post-Obama, Trump's White House has a full workload to repair and improve American national security, from significantly increasing military budgets to building a more assertive diplomatic corps. Importantly, however, eliminating the corrosive effects of politicized intelligence also needs to rank at the top of his agenda.